The Nautical Knot Cuff
Bring back memories of your all time favorite holiday/dive/boating destination by getting a cuff whose colors reflect those of that country's flag…
…or present your guests with a gift that matches the colors of your boat, school colors, sports team, your imagination is the limit!
No matter the occasion, or the meaning you decide to give to this cuff, the Nautical Know Cuff is just as versatile and colorful as its cousin the anchor shackle bracelet, but with an overall look that's more refined in style.
The cuff is knotted with eight strands of 550lb parachute cord, with a silver base metal magnetic clasp.
– It can be made in a single color, or with a combination of up to three colors for a more dynamic look. (or even four, with an extra strand that goes through the middle of the knot, like the "Bonaire cuff" pictured above.) With twenty different cord colors to choose from, there are hundreds of possible color combinations to help you find the one that reflects your personal tastes.
– The solid clasp (which measures 1 1/2 inch x 3/4 inch) is made of silver alloy metal, with a powerful magnet.
– Average size of the cuff is between 7 1/2 and 8 inches in length, which fits most wrists. Should you request a specific wrist size, feel free to include the required measurement in the comments box at check out, or email us at missnyet@missnyet.com. Click Here to find your wrist size.
BUY IT
MNP-090 – Nautical Knot Cuff (US $40)
Select your base color from the list below, then use the drop-down menus to choose the colors for the other strands (crossover and side colors). Please note that unless you have a specific color placement requirement for the cuff, our designer will make the best use of the colors you have chosen to create a beautiful piece just for you.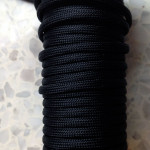 Black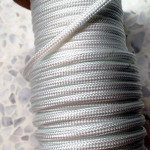 White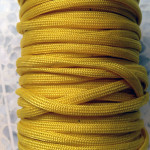 Yellow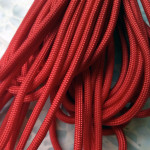 Imperial Red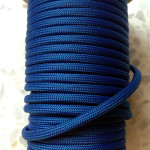 Royal Blue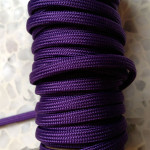 Purple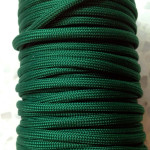 Emerald Green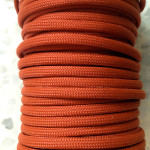 Solar Orange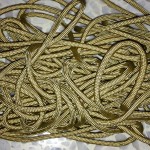 Gold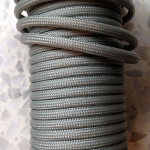 Silver Grey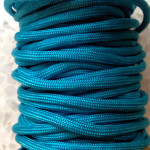 Turquoise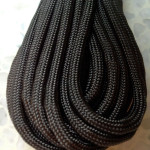 Charcoal Grey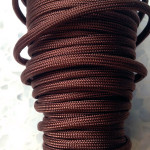 Chocolate Brown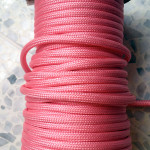 Rose Pink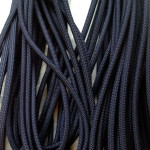 Navy Blue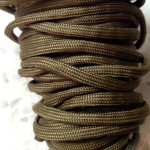 Taupe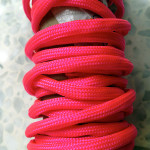 Neon Pink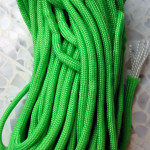 Neon Green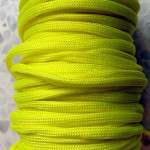 Neon Yellow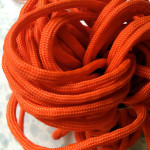 Neon Orange
Click Here for more information on Miss Nyet's shipping and handling policy.