Press articles written by Delphine Pontvieux
FOR FRANCE AMERIQUE MAGAZINE
Written in French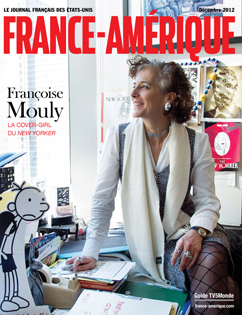 FOR PLONGEUR MAGAZINE
Written in French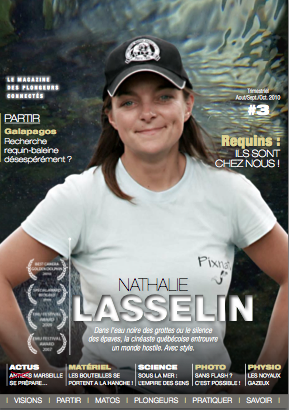 FOR A BLOC MAGAZINE
Written in French.
Click this link to upload the digital version of A BLOC magazine, issue # 3.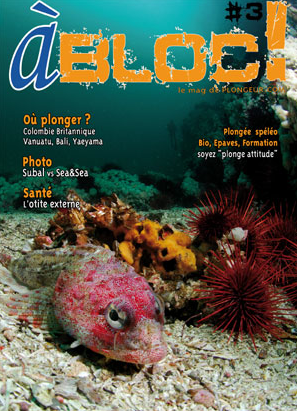 FOR PLONGEE SOUT
Written in French and in English
To read the articles, please click this link. On the landing page, click on the latest issue of the magazine, which will bring you to the download page for all the issues. Download the appropriate magazine # to read the following articles and view amazing cave diving photos and cave expedition reports.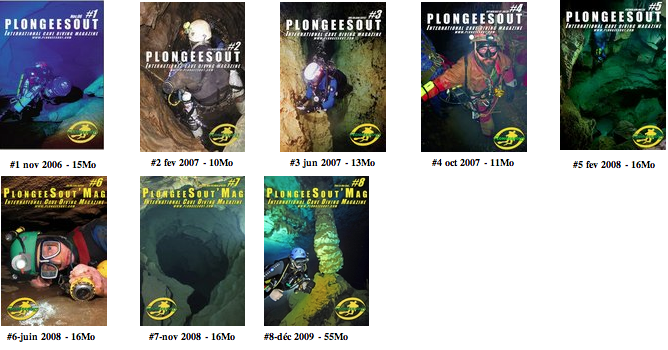 UCHBEN BEL HA 
mag #3 (French translation)
OTHER PUBLISHED ARTICLES
Article written by Delphine Pontvieux, originally published in 2005 in The Bugle, Romeoville, Illinois