If that's your vision of how entertaining literary book fairs are….

You may want to consider checking out the next POP UP BOOK FAIR in Chicago!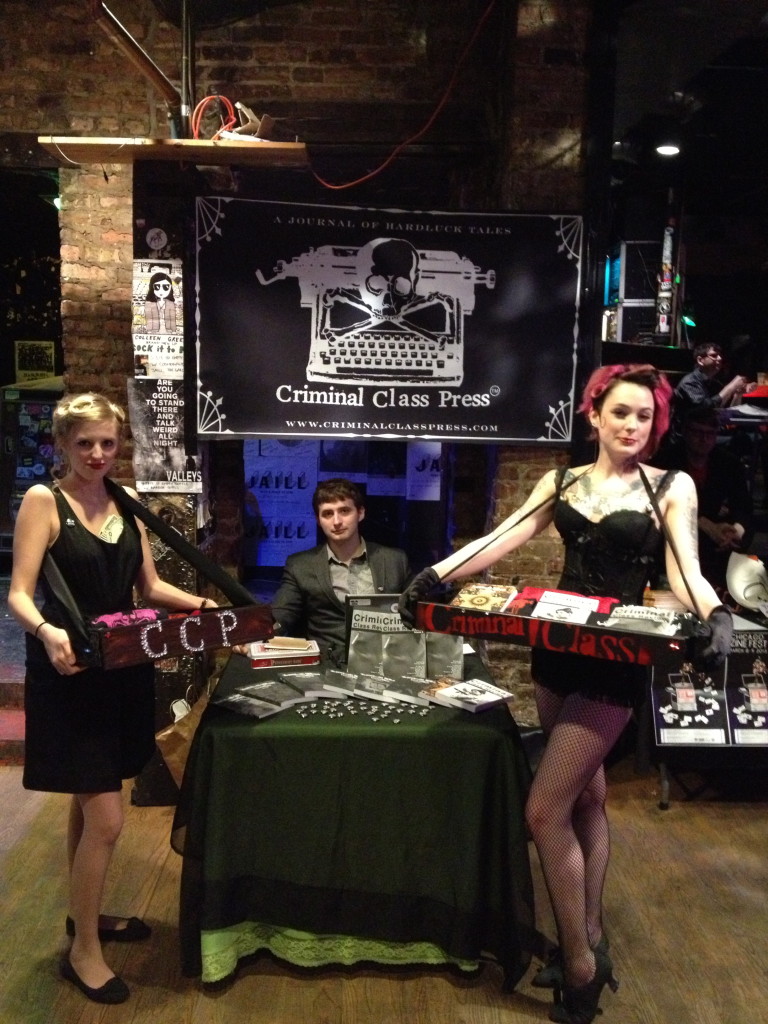 Live music, booze, and yes, lots of great books, and lots of awesome people to meet, from authors to small presses publishers.
Have you checked out Delphine Pontvieux's thriller yet?
Feel free to browse the photo gallery from the past event, which took place at the legendary "Bottom Lounge" on Western Avenue in Chicago last Sunday, and get ready for the next summer edition of the POP UP BOOK FAIR CHICAGO! Details to be announced on the website  as soon as we have them: never miss another update by registering to the Miss Nyet newsletter.