A CHICAGO AREA EVENT:
Delphine Pontvieux will be presenting her work at the trunk show for Miss Nyet Jewelry this Saturday, march 23rd, at the East Bank Club.
A veritable Chicago institution, with more than 10,000 members and 600 employees, East Bank Club is recognized as the country's most gracious and dynamic fitness, sports and dining facility. Unparalleled in size, scope and range of services, the 450,000 square-foot East Bank Club has set the standard for first-class hospitality and excellence in the fitness industry. With its state-of-the-art equipment, astounding range of amenities and superior member relations, East Bank Club serves as a prototype for the creation and continuation of health clubs worldwide.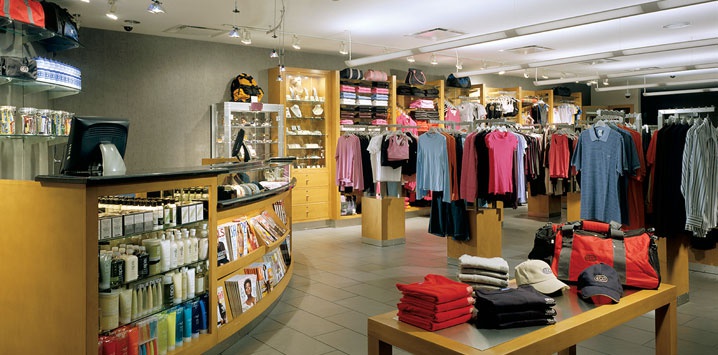 Where: The Pro Shop at East Bank club (you do not have to be a member to visit and shop at the Pro Shop)
East Bank Club
500 North Kingsbury Street
Chicago, Illinois 60654
When: Saturday, March 23 from 9 am till 1 pm
We encourage you to share this post with all your Chicago Friends, and, more importantly, to come and say hi and to check out Delphine's latest leather cuffs and nautical themed necklaces!
See you all there,